Mini geplooid Hepa filtermedia papierrol
Toepassing:
Industriële reinigingsruimten, voedselverwerking, operatiekamers in ziekenhuizen, genetisch onderzoek, nucleaire insluiting, farmaceutische verwerking, chemische verwerking, filterinlaatfiltratie, apparatuurinlaat / uitlaatlucht, gasturbine luchtinlaat, industriële hogedruktemperatuur, HVAC-systeem, verfspuitcabine, Pre-filtratie voor HEPA-systemen, enz.
Prestatie:

1). Grote luchtstroom,
2). Lage initiële drukval,
3). Hoog stofhoudend vermogen,
4). Economisch en praktisch, eenvoudige installatie,
Beschrijving

Het bestaat voornamelijk uit glasvezel geproduceerd door een nat gelegde werkwijze die vergelijkbaar is met die gebruikt bij de productie van papier. Ons aanbod ging van verschillende ASHRAE-kwaliteiten (F6-F9), HEPA-kwaliteiten (H10-H14) tot ULPA-kwaliteiten (U15) met buitengewone prestaties bij het vasthouden van stof en bieden de hoogst mogelijke efficiëntie bij een minimale weerstand tegen luchtstroming. Het is beschikbaar in gelamineerde vorm om te voldoen aan speciale luchtfiltervereisten.
Company introducti
on
:
We are the leading ISO manufactuer of air filters in China since 2004.
Our main products are pre air filter material,true hepa filter,pocket air filter material,pocket/bag filters,air filter paper,mini pleated hepa filter cartridge,mini pleated hepa filters,compact air filter frame,deep pleated hepa filters,humidifier filters,meltblown nonwoven fabric,etc.
Our filters got the SGS, ROHS, EN779 cetificate with good quality assurance.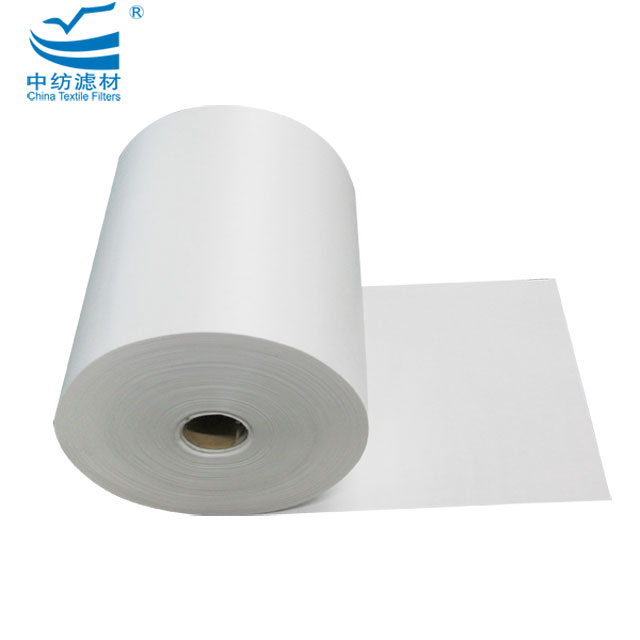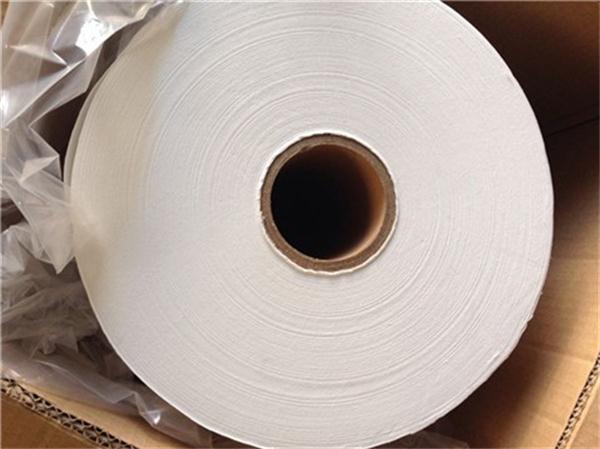 1. Technische parameters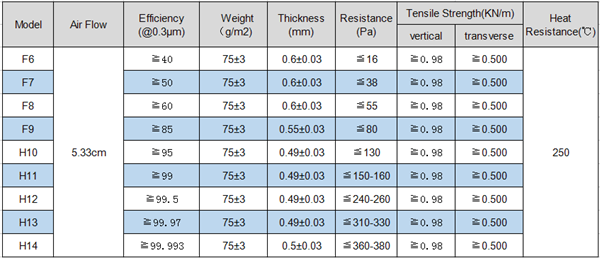 2. Productielijn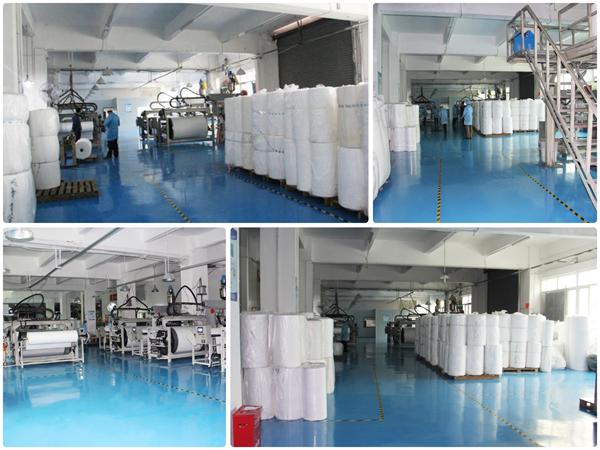 3. Verpakking en verzending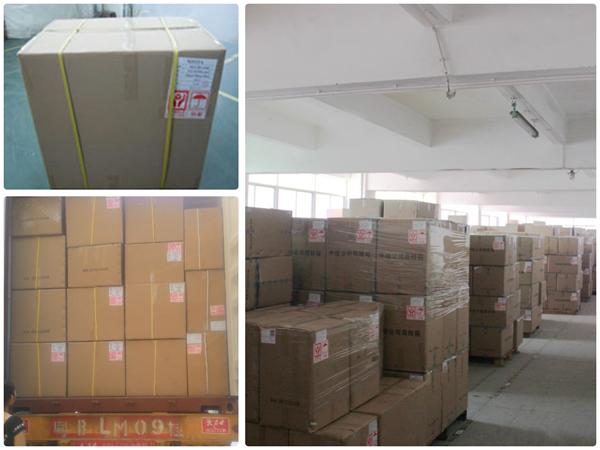 4. Kantoorruimte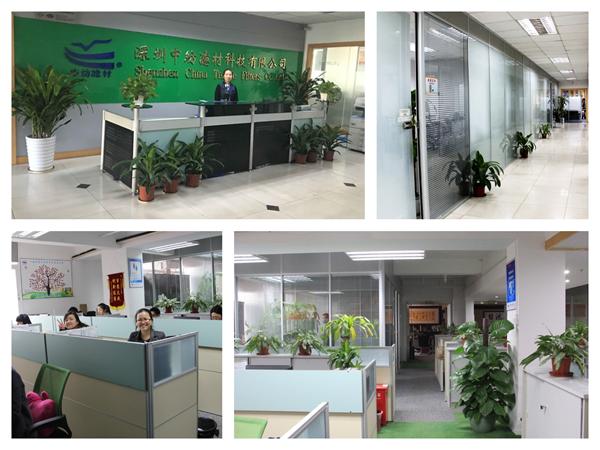 2. Factory Outlook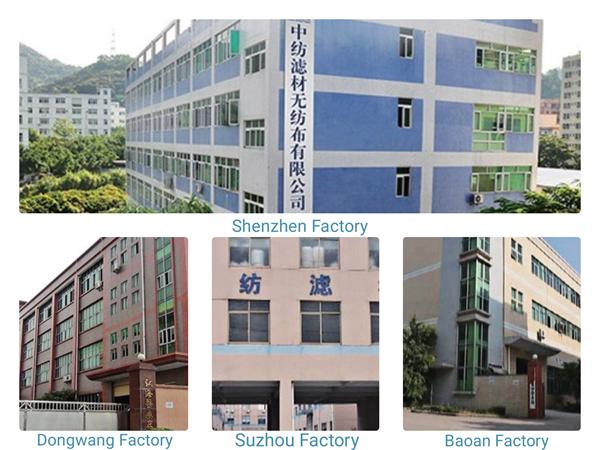 5.Testing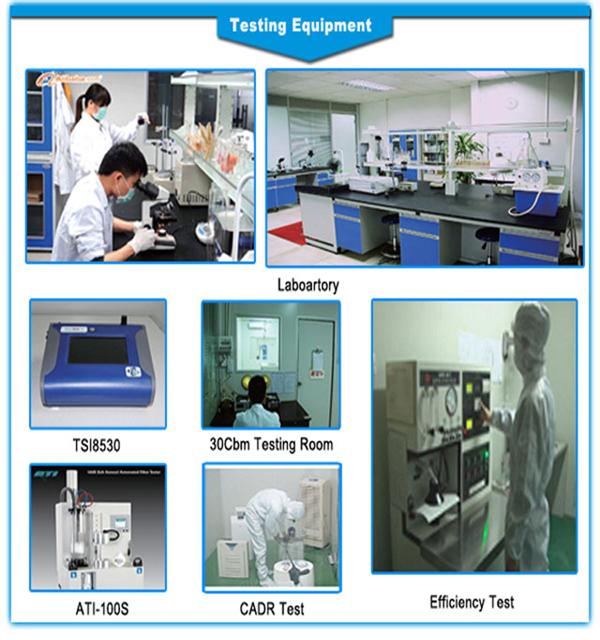 6. Klantbezoek en tentoonstelling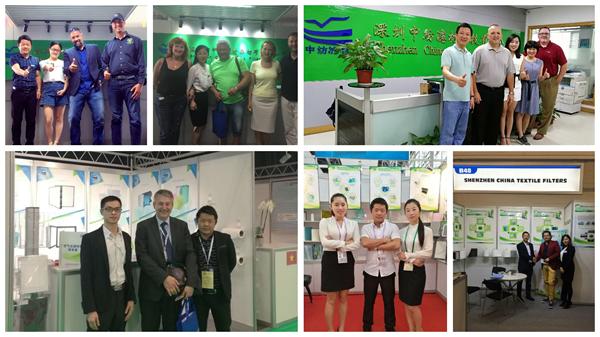 7. Certificaat
Waarom voor ons kiezen:
Brief:
* Professioneel met vele jaren ervaring vanaf 2004
* De meeste concurrerende prijzen van leveranciers van materialen baseren op enorme bestellingen aan hen.
* Ervaren en effectief systeem voor interne kostencontrole door het hele proces.
Kwaliteitscontrole:
* Twintig kwaliteitscontrolepersoneel, monitor in productielijn
* Het bieden van relatieve oplossing
* Testen van materiaal tot eindproducten volgens internationale standaard
* ROHS, CNAS, UL, Anbotek testen, EN1822-3 standaard, TSI8130 testen
apparaat, EN779 standaard goedgekeurde fabriek
Service:
* Gratis proefontwikkeling
* Gratis promotiemateriaal gemengd met container
* Clients Service One-to-One
* Effectieve communicatie binnen 24 uur
* Woon de Canton Fair bij om de klant persoonlijk te ontmoeten
* Nieuwe ontwerp- en stijliczameling bijwerken voor klant
Product Categorie : HVAC Luchtfilter Materiaal > Luchtfilterpapier